Our Approach to Family Law
Affordable specific Family Law advice for you.
First Line Family Law has moved away from the traditional hourly rate method of charging and offers a combination of Fixed Fees and hourly charge services with a bespoke and tailored approach that fits your case and circumstances.
We have specifically tailored our approach and methods of working with clients to ensure that your legal costs are manageable and affordable. First Line Family Law prides itself on quality of service and advice and does not seek to add on or hide legal costs with unnecessary work that is outside the parameters of your case. We aim to provide a service that is "made to measure".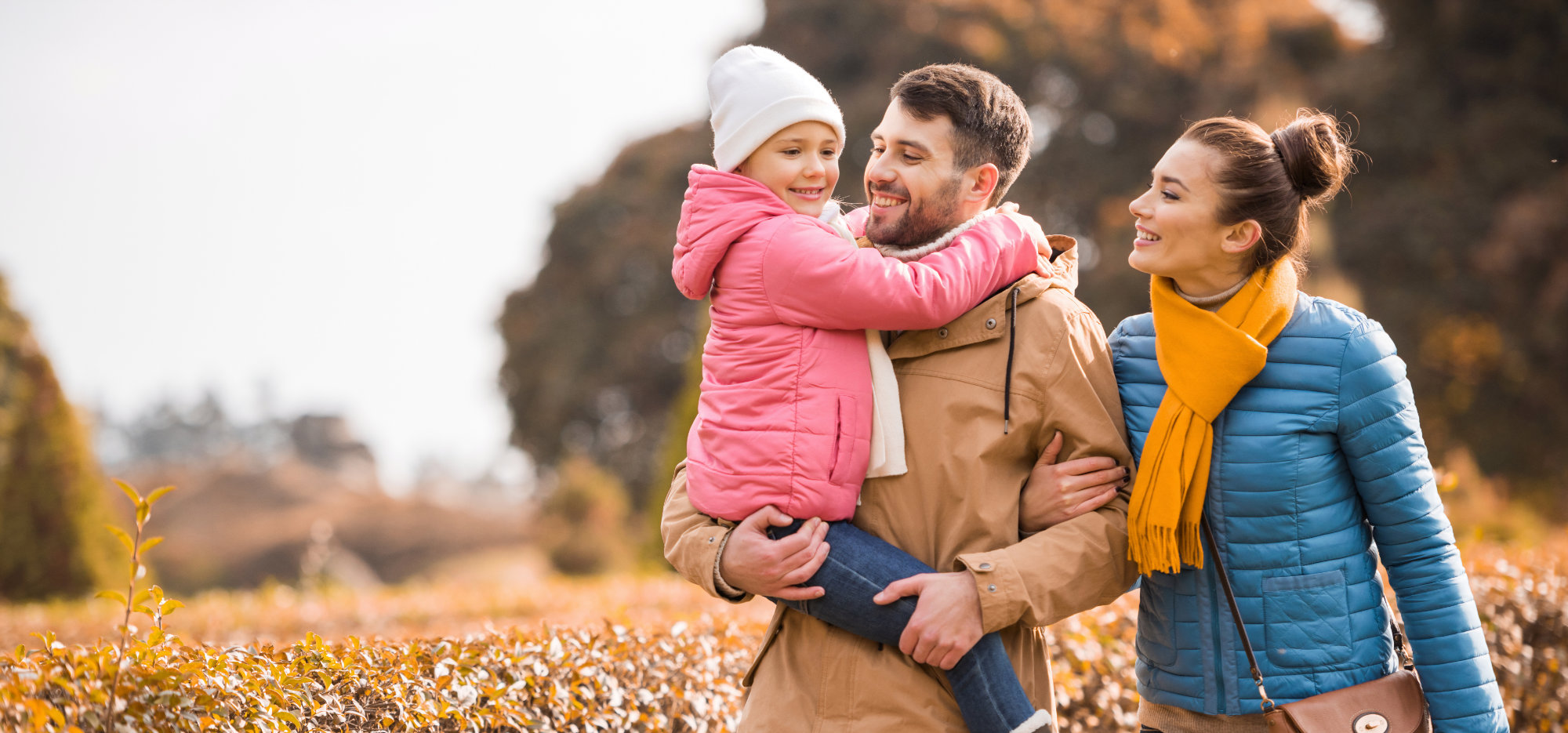 At First Line Family Law we use all available technology to ensure that the most efficient means of working is maintained and that the impact on your life is minimised as far as possible. We work with all our client's on a direct i.e. face to face basis as well as on an indirect basis. We use all available e-media to include video conferencing facility such as Skype/Face time/Zoom to minimise the impact on your life and family and to provide the advice you need at a time convenient to you.
What you can expect from First Line Family Law
We will meet with you to discuss your case and needs and to provide strong, practical and specific advice about your personal circumstances. This will include advice about the specific area of law, the legal procedures used and how you can navigate this to best resolve the situation with the minimum impact to you and your family. Every case is different and whilst your circumstances may bear similarities to a friend's or a family members, we understand that you and your family is unique. We will assess your case and discuss with you the most pro-active, time and cost effective way to deal with your personal circumstances.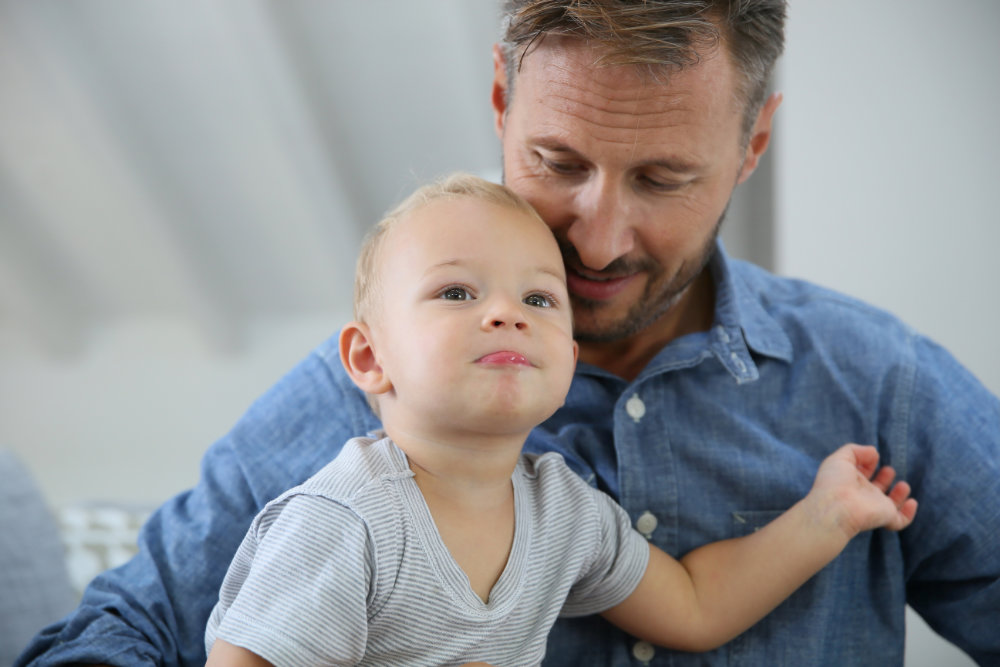 You and your family is unique, so is First Line Family Law.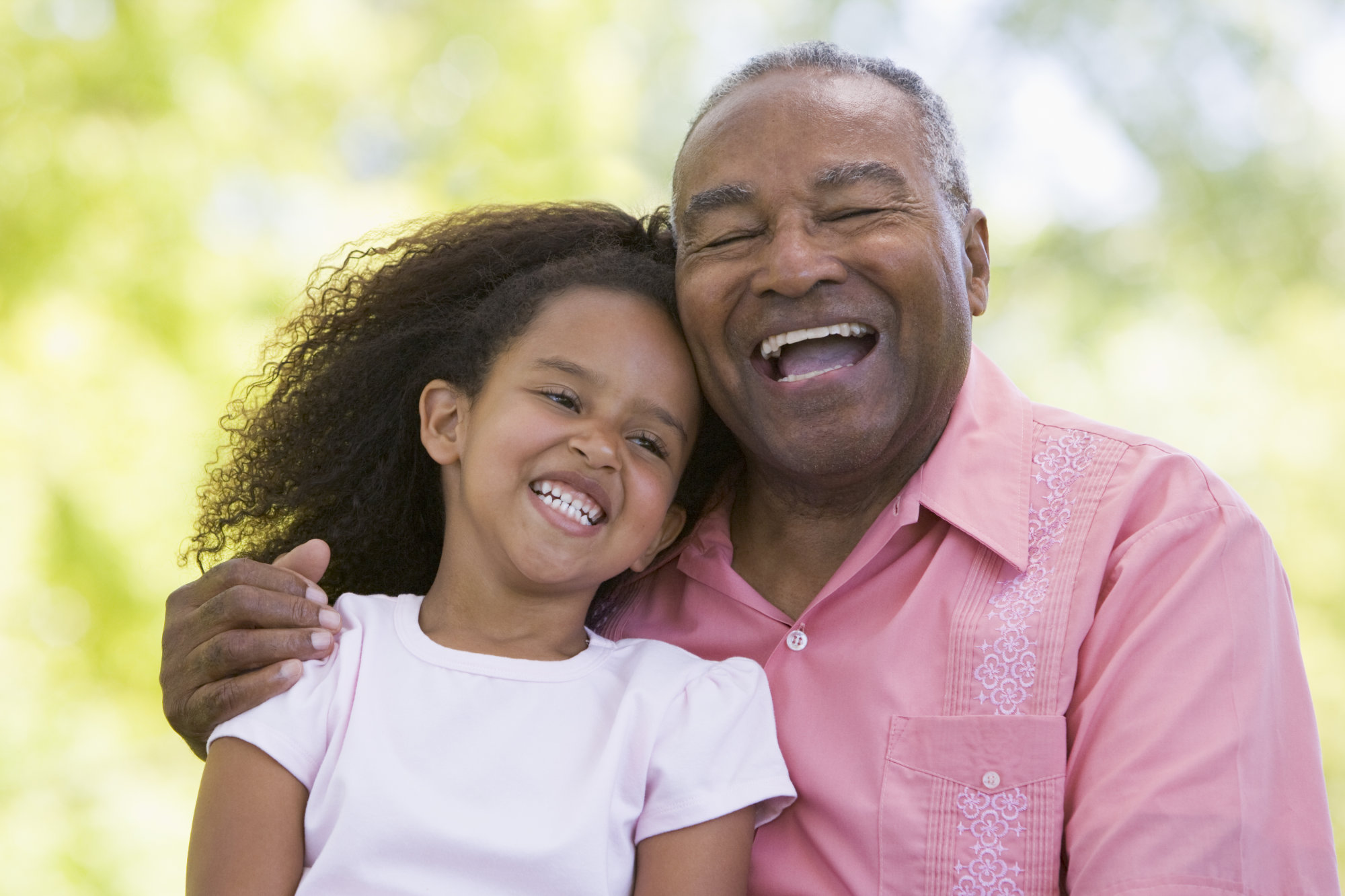 All work we undertake for you will be offered as far as possible on a fixed fee basis.
At the start of your case we will provide you with a bespoke "Flight Plan" that records and set out the specific work that will be undertaken on your behalf during your case.
Your Flight Plan will be built around specific "Stages". Each Stage will be separate and distinct and the work to be undertaken for you will be in accordance with the legal protocol or procedure that is applicable will be wholly relevant to the circumstance and facts of your case.
At the beginning of each Stage, we will agree the work to be undertaken on your case and the cost, which will then be fixed. At the conclusion of each Stage we will meet with you to discuss how and when the next stage is commenced and agree and fix the cost.
Payment for each Stage is made at the outset of each Stage and where appropriate payment plans are available.
We believe that by providing a complete case plan at the outset of a case and Staging and fixing costs you will be able to focus on the important thing, namely your case.
For an initial no obligation meeting with a specialist Solicitor (evenings and Saturday appointments available) telephone: 02920 660 163 or email: richard@firstlinefamilylaw.com