Get in touch. We're here to help.
Fill out our contact form or give us a call.
available from 09:00 – 18:00
Email: richard@firstlinefamilylaw.com
Address:
Sophie House
28 Cathedral Road
Cardiff
CF11 9LJ
Our Approach to Family Law
First Line Family Law is designed and fully focussed on providing a progressive approach to traditional legal services that fits in with your life and commitments, whilst firmly maintaining the personal touch needed to ensure that you feel properly supported and guided exactly when you need it most.
Richard has over ten years of experience with often difficult situations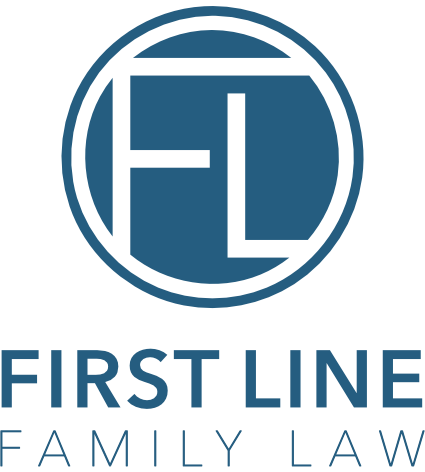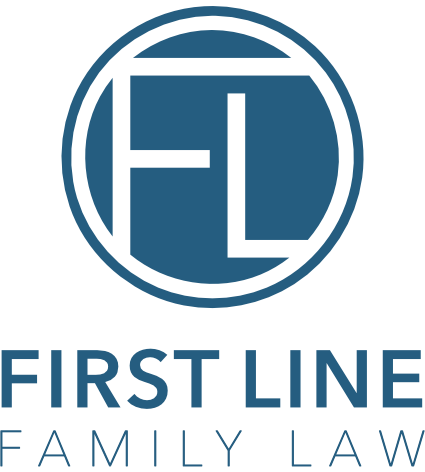 Michelle Hunter Smith
Caerphilly