ceri@firstlinefamilylaw.com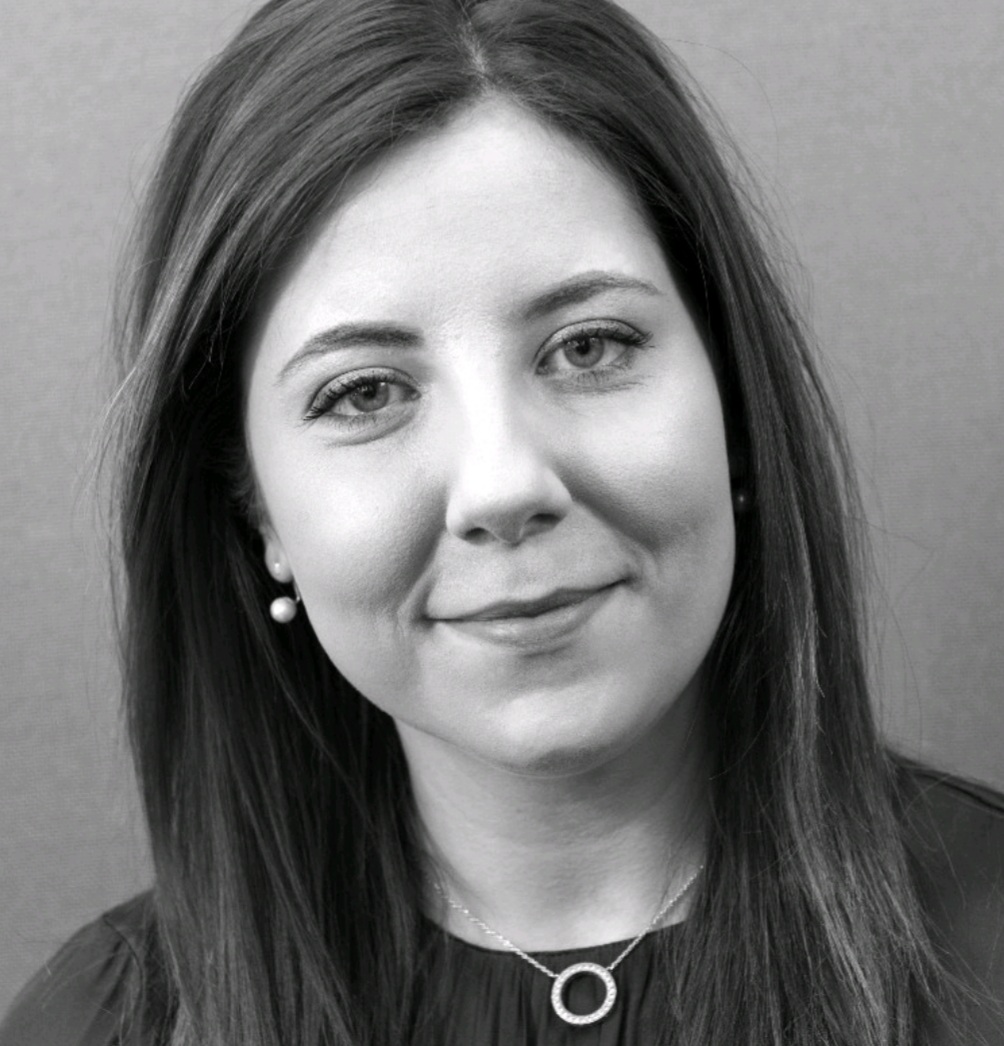 Ceri is a family law solicitor and a member of Resolution. 
Ceri is a specialist accredited member of Resolution in complex financial remedy and private children law.  She regularly advises clients on all family law issues including divorce and children law and assists clients in a range of medium to complex high net-worth financial divorce and separation cases.   
Ceri is passionate about her clients, building client-solicitor relationships easily and is praised for her caring and compassionate approach.  She is firm and offers robust legal advice, always remaining focused on achieving the best possible outcome for her clients.
Whilst Ceri consistently strives to reach settlement in a conciliatory way and outside of court wherever possible, she has extensive experience in family law litigation, regularly representing indiviudals in both financial remedy and children law proceedings.
Training and Career
Ceri graduated university in 2015 and qualified as a solicitor in 2018.   
Shortly after qualifying, she was made director, before moving roles to supervising solicitor and head of family at her former firm. 
Ceri is previously acted on the board of trustees for Cardiff Women's Aid. 
Whilst on maternity leave in 2021 Ceri set up a private support group to help provide legal assistance to those facing divorce, separation and family breakdown.  The group has over 400 members who are provided with advice and who regularly help support one another through peer support.
For an initial no obligation meeting with Ceri Boland telephone: 02920 660 163 or email: ceri@firstlinefamilylaw.com
If you are looking for family law advice, First Line Family Law is for you. Extremely grateful for the professionalism, support and excellent service throughout a very complicated and stressful process. Highly recommend.
I cannot recommend Ceri Boland highly enough. I sought advice and help from Ceri for a Child Arrangements Order where she worked tirelessly and with utmost professionalism throughout a lengthy court process. Ceri's knowledge and thorough explanation at each stage made what was a highly emotive situation much easier to cope with. Beyond this, Ceri is personable and approachable which helped me tremendously. My family and I are so grateful for everything she did for us.
What a brilliant service..highly recommend Ceri Boland .. from start to finish she was understanding,clear on the task at hand,made it clear and easy to understand and went through the whole journey with me.. I could not be more thankful for the help that was shown to me at one of the hardest times. I will forever be greatful for the hard work and dedication.. thank you again ceri.. you will be missed.