Future focused Family Law
First Line Family Law was founded by Richard Davies, solicitor and Family Law Specialist.
After practising Law in his former departments and firms he realised that many clients were unable to access legal advice and services due to the excessive burden of unknown and variable solicitor's costs.
During his career Richard has worked in legal sectors that accepted and routinely offered fixed fees. He realised that clients were far more able to focus on the real and immediate issues at hand when their attention was not split between their personal circumstances and the cost of obtaining and retaining legal representation. In each case, when this burden was removed the clients were able to reach solutions that met their goals far more quickly.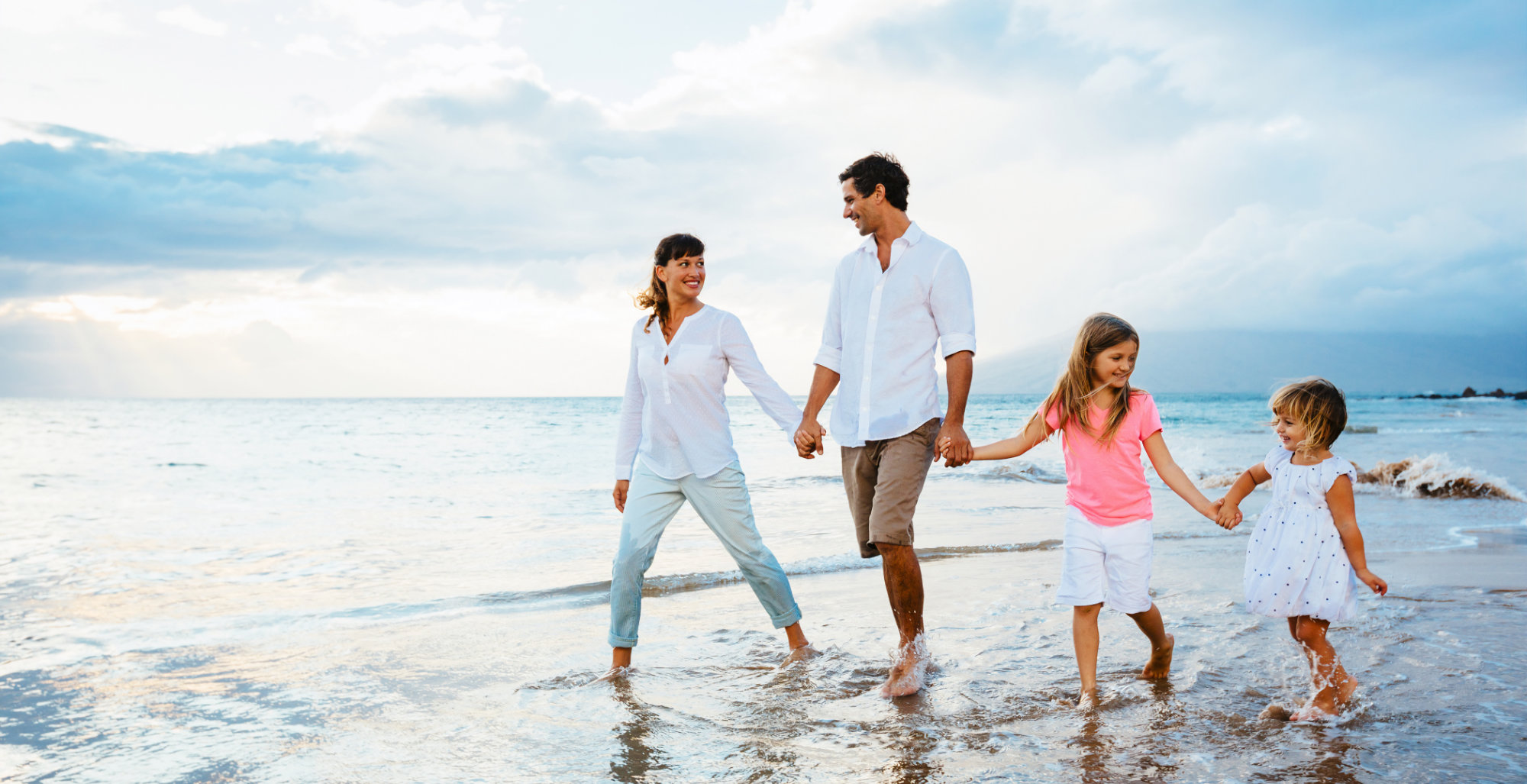 When developing the concept and the processes that underpin First Line Family Law the overarching aim was to find, offer and provide a personal and tailored plan and service that sits hand in hand with an affordable cost that makes no compromise on quality of service. As such First Line Family Law offers extremely competitive hourly rates in conjunction with Fixed Fees.
For an initial no obligation meeting with a specialist Solicitor (evenings and Saturday appointments available) telephone: 02920 660 163 or email: richard@firstlinefamilylaw.com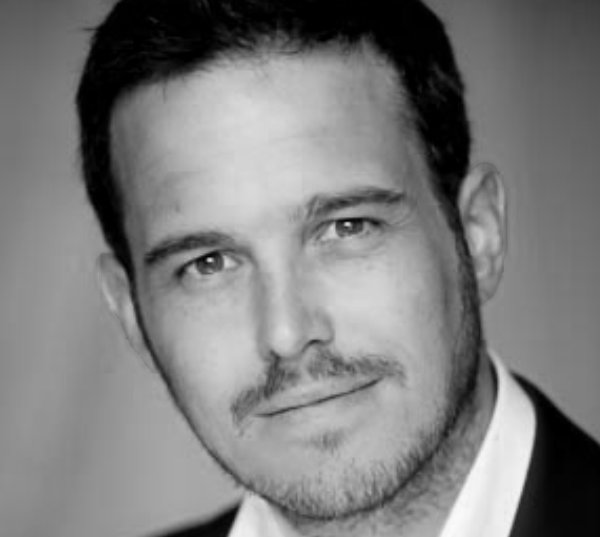 Richard is a Resolution accredited specialist family lawyer with particular specialisms in Children Law (private) and Advanced Financial Provision.
He graduated from the University of North London in 1998 and after working in the private sector for several large corporations he returned to University in 2002 to study Law. He graduated in 2006 after undertaking both a Law degree and the Legal Practice Course.
Until establishing First Line Family Law, Richard was a Solicitor/co-Director in a busy specialist Family Law firm in Cardiff. Before specialising in Family Law, Richard practiced in various areas of law inclusive of Conveyancing, Employment Law, Personal Injury and Civil Litigation.
Richard is able to undertake his own advocacy and regularly attends court and has developed a solid reputation for robustly representing his clients. His previous cases have involved him personally conducting trials and interim hearings in various cases encompassing all areas of Family Law (including Children Act 1989 applications and Financial Remedy proceedings) to Cohabitation Disputes. He has a particular interest in Children Act 1989 proceedings and has worked on various complicated cases including adoption, violence towards children and cases with an international element. He has represented parents, grandparents and extended family alike. His Financial Remedy practice has led him to represent clients in complex financial matters that have included foreign assets and applications by third parties to join existing legal proceedings.