Whatever your circumstances, we have the right advice.
The length of time that you live with your partner does not determine the interest in property, neither does having children.
With the rise of people choosing to live together and not get married the need to properly address what will happen should there be a separation is becoming more important.
Why First Line Family Law
Reach the agreement you want, and that meets the needs of your family.
There are many options available to unmarried couples living together, unmarried couples who plan to live together, or even unmarried couple who separate. These options can range from Cohabitation Agreements i.e. an agreement setting out the terms of how you live together, Separation Agreements i.e. those agreements that set out the terms of your separation through to the drafting of Wills.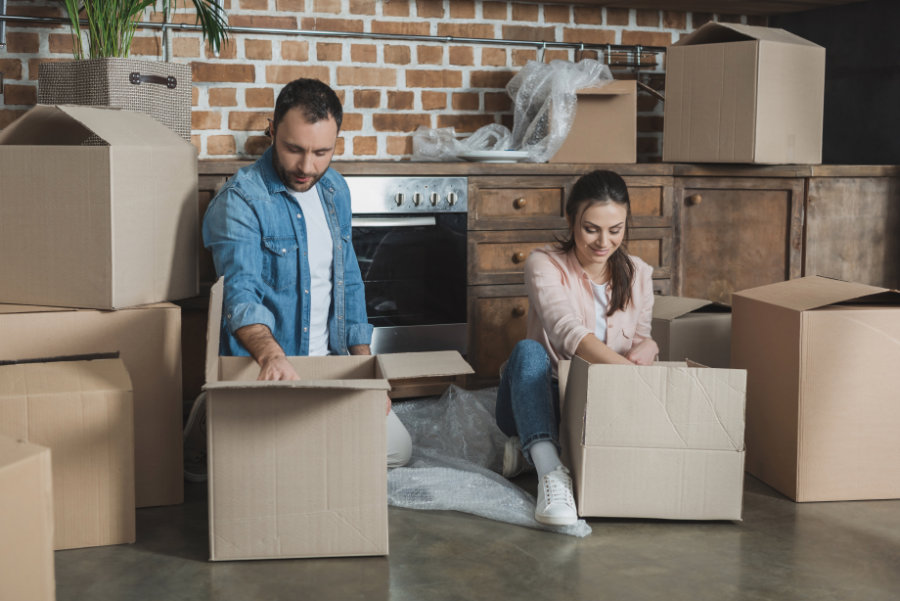 Whatever your circumstances are, whether you need advice before or after you live with your partner, or even during the time you live together First Line Family Law can guide and advise you to reach the agreement you want and that meets your family's needs.
For an initial no obligation meeting with a specialist Solicitor (evenings and Saturday appointments available) telephone: 02920 660 163 or email: richard@firstlinefamilylaw.com
Richard has over ten years of experience with often difficult situations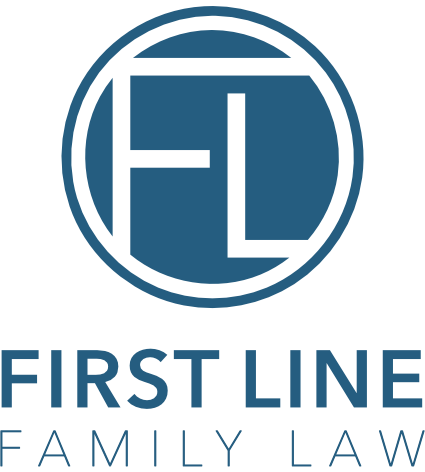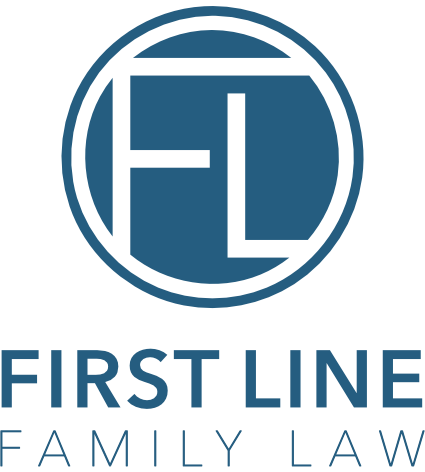 Michelle Hunter Smith
Caerphilly