Giving you all the facts.
Separating from your partner is stressful enough and the question of what rights you have in the family home can be pushed to the back of the queue.
However, knowing where you stand is vital especially if there are children.
The way in which property is owned is sometimes not as straightforward as you may think. For example, you may be the home owner but your former partner may have acquired an interest in your property. Alternatively, you may have made financial contributions to your former partner's house but not recorded your interest. In these circumstances you may feel that you have no way of recovering what payments you have made. That is not always the case.
Why First Line Family Law
We're here to guide you through this difficult time.
At First Line Family Law we will provide expert advice about what your financial interest in the family home actually is and help you to recover it. We will guide you through the process required to reach an agreement with the partner that can then be drafted into a "Separation Agreement".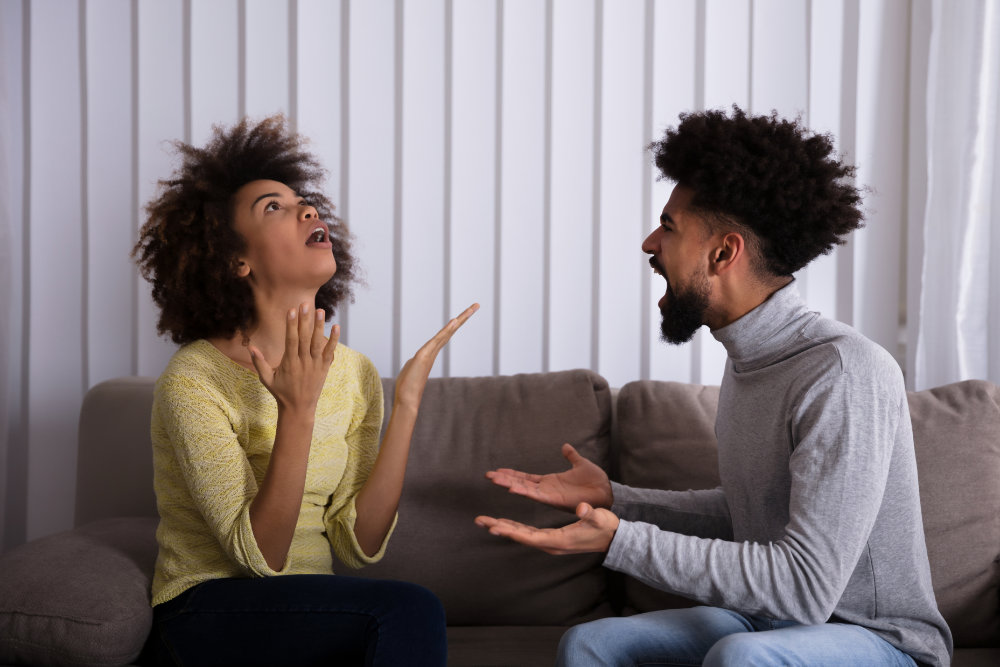 Sometimes agreement cannot be reached and court proceedings are required. First Line Family Law will provide you with expert legal representation and advice throughout the Court process to obtain the best outcome for you and your family.
For an initial no obligation meeting with a specialist Solicitor (evenings and Saturday appointments available) telephone: 02920 660 163 or email: richard@firstlinefamilylaw.com
Richard has over ten years of experience with often difficult situations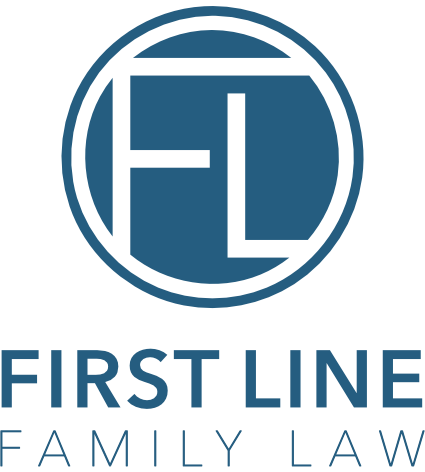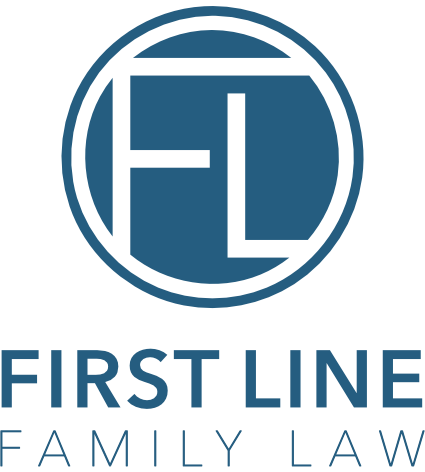 Michelle Hunter Smith
Caerphilly