Strong, practical and sensible representation.
Sadly not all issues can be dealt with outside of the Court room. When cases do progress through the Courts continuity of representation is key.
Having someone who knows your case through and through is a reassuring benefit.
Agency work is also offered and undertaken.
For Solicitor as Agent services and costs please feel free to contact us.
We offer a full advocacy service from the beginning of the case to the end or simply on a Hearing by Hearing basis. We are also able to offer fixed fees for Hearings.
For an initial no obligation meeting with a specialist Solicitor (evenings and Saturday appointments available) telephone: 02920 660 163 or email: richard@firstlinefamilylaw.com
Richard has over ten years of experience with often difficult situations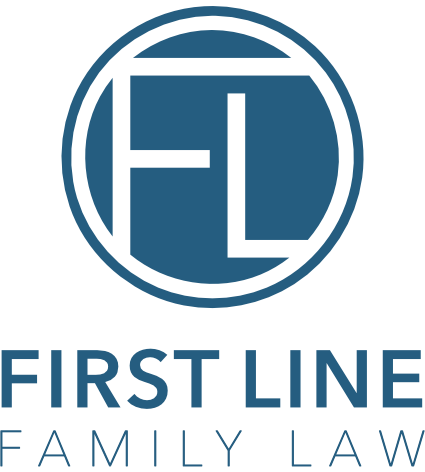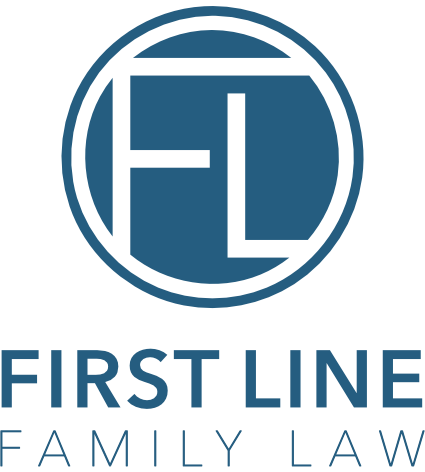 Michelle Hunter Smith
Caerphilly