Your Divorce Solicitors in Cardiff
We'll take the stress out of the situation
At First Line Family Law in Cardiff we understand that Divorce and separation is a stressful time especially when there are children involved.
Your family is important to you and our aim is to take the stress out of the situation to allow you to focus on your family's future.
The procedure of obtaining a divorce solicitor may sound daunting. That's why we are here to help navigate you on every step of the way, with guidance, resources and practical encouragement. 
Our goal is to get the case to a positive outcome as efficiently and cost-effectively as possible, through partnering with a professional team with established expertise and specialised services. Our team is on hand to help you manage mediation and arrive at the best possible solution for you, eliminating unnecessary and expensive court proceedings whenever possible.
If you are considering Divorce proceedings it is a good idea to take advice to see what your options are. Whatever you feel is the best for you it is a good idea to take some legal advice from our team of Cardiff divorce solicitors.
Why First Line Family Law
We'll help you find the best option that works for you.
First Line Family Law will provide you with expert Family Law advice that is tailored to your case and needs at a fixed cost.
Our Fixed Fee Service makes no compromise on quality of service or advice. You will have a dedicated specialist Family Law solicitor who will guide and advise you throughout the Divorce process.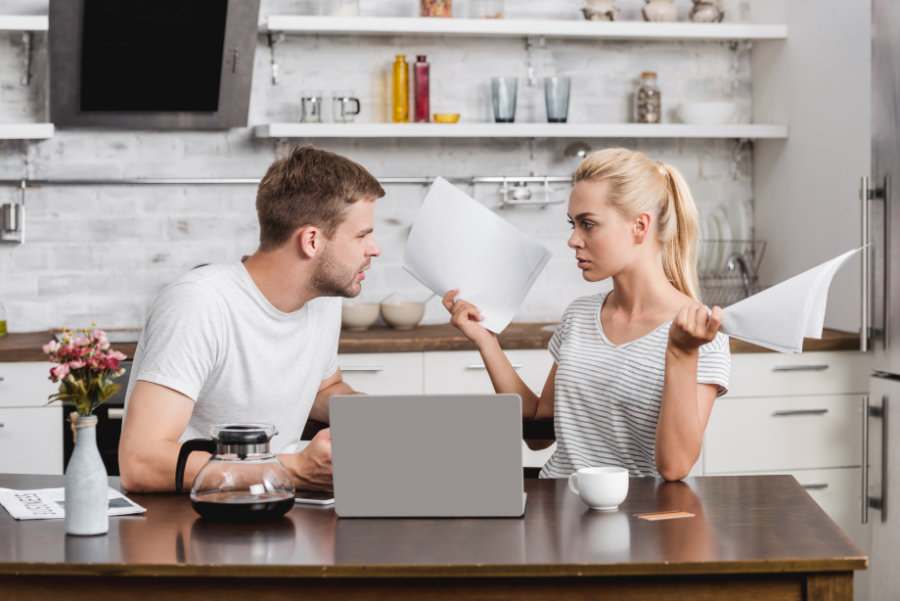 For specialist, specific and sympathetic legal advice let First Line Family Law guide and help you through the process of completing your Divorce.
For an initial no obligation meeting with a specialist Solicitor (evenings and Saturday appointments available) telephone: 02920 660 163 or email: richard@firstlinefamilylaw.com
Richard has over ten years of experience with often difficult situations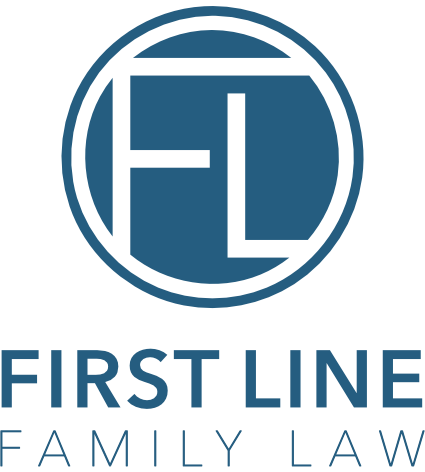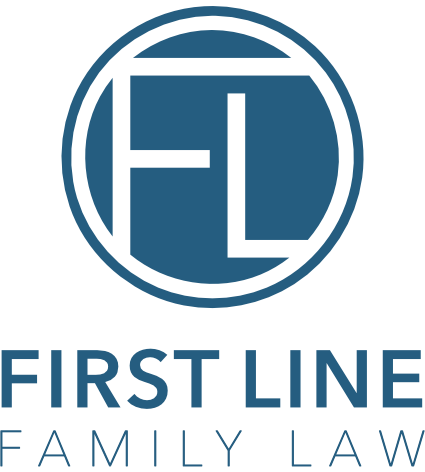 Michelle Hunter Smith
Caerphilly