First Line Family Law Services
We offer all Family Law Services, here is some information our most requested services.
Your family is important to you and our aim is to take the stress out of the situation to allow you to focus on your family's future.
When children are involved an already difficult situation can get even more complicated and emotional.
It is important to remember that Divorce or separation does not necessarily end the financial ties between you and your partner.
The way in which property is owned is sometimes not as straightforward as you may think. Let us help you make the right choices.
Grandparents and extended family members do not have automatic rights to see their Grandchildren. Maybe we can help.
Advice for unmarried couples living together, unmarried couples who plan to live together, or even unmarried couple who separate.
Sadly not all issues can be dealt with outside of the Court room. When cases do progress through the Courts continuity of representation is key.
We offer a full range of services from the beginning of a case to the end or simply on a Hearing by Hearing basis. We are also able to offer fixed fees for some services.
For an initial no obligation meeting with a specialist Solicitor (evenings and Saturday appointments available) telephone: 02920 660 163 or email: richard@firstlinefamilylaw.com
Richard has over ten years of experience with often difficult situations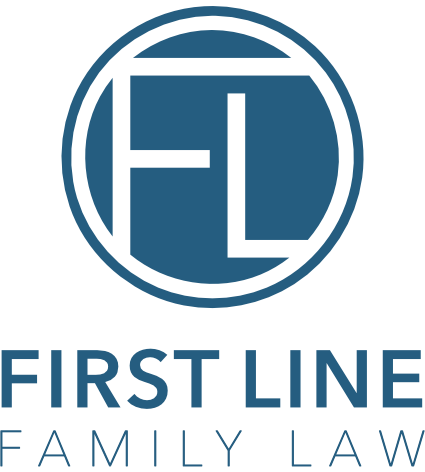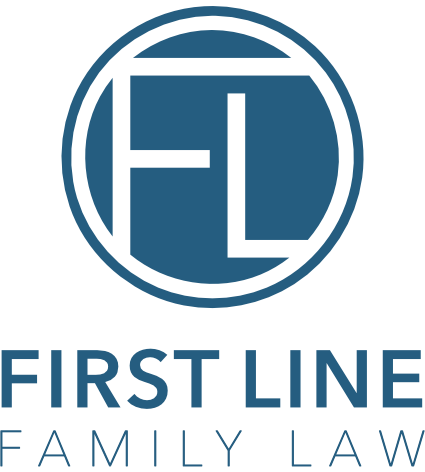 Michelle Hunter Smith
Caerphilly