Grandparents and Children
If you are a Grandparent and are experiencing difficulty in seeing your Grandchildren then you would undoubtedly benefit from discussing your situation with one of our specialist family lawyers.
Grandparents and extended family members do not have automatic rights to see their Grandchildren. The law surrounding what rights Grandparents have is complicated particularly if, as a Grandparent you have to provide care to your Grandchildren.
Why First Line Family Law
We'll guide you through this often emotional process.
Whether your need is to reach agreement with your children or their partners to spend time with your Grandchildren or if Court proceedings are required we will strive to find the answer that best suits you and your family. Where no agreement can be reached we can guide you through the Court process.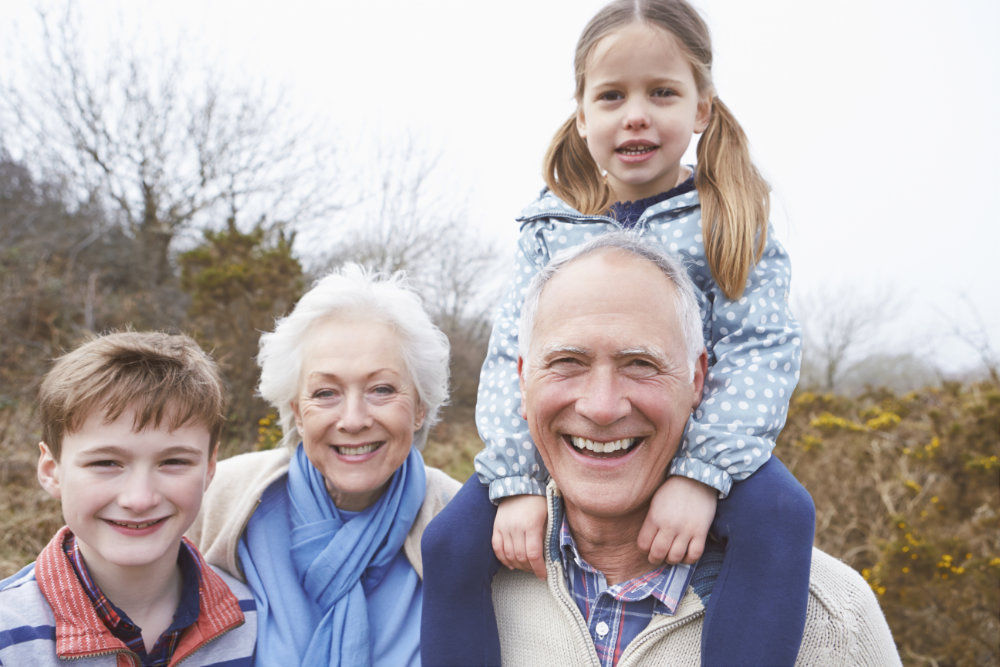 For more information on Grandparents' rights and how to approach the issues surrounding contact with your Grandchildren contact us to discuss your options.
For an initial no obligation meeting with a specialist Solicitor (evenings and Saturday appointments available) telephone: 02920 660 163 or email: richard@firstlinefamilylaw.com
It is important not to underestimate the important role that grandparents play in their grandchildren's lives, providing day to day care for example. Despite this, grandparents do not have an automatic right to see their grandchildren or to have any say how their grandchildren are brought up. It is a sad fact that when some relationships breakdown Grandparents who have previously played a significant role in their grandchildren's lives are prevented from maintaining that relationship.
However, the Courts do recognise the close bond and invaluable role that many grandparents have and do play in their grandchildren's lives and will on many occasions make a Child Arrangements Order that sets out what time they will spend with their grandchildren.
However, only those people with Parental Responsibility (e.g. parents, stepparents, or a legal guardian) have the automatic right to make an application to the Court for a Child Arrangements Order. As such, unless they fall into the category above many grandparents will require the Court's permission before they are able to make an application to the Court for a Child Arrangements Order.
When it considers whether permission should be given to a Grandparent the Court will look at:
Their connection with the child.
The nature of the application; and
Whether the application could potentially be harmful to the child in any way.
If the relevant criteria is met, then the application will progress in the same way as a parent's application for a Child Arrangements Order would. As with all proceedings under the Children Act 1989, the Court's main concern is the welfare of the child or children concerned.
It is essential that proper and tailored legal advice is obtained at an early stage so you can decide what is the best course of action for you. You should always hold at the centre of your thoughts the child concerned and how best you can resolve the question of what time you will spend with the children with as little impact on them as possible.
If you need help or assistance regarding the time you spend with your grandchildren, then you should contact First Line Family Law.
Richard has over ten years of experience with often difficult situations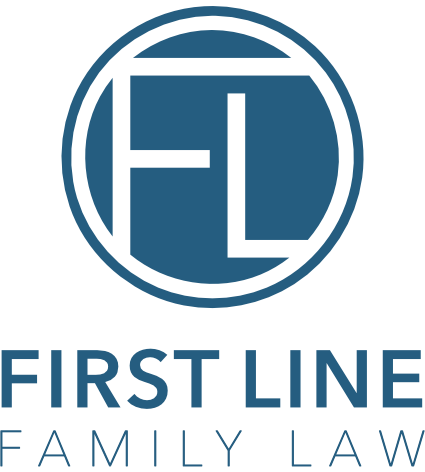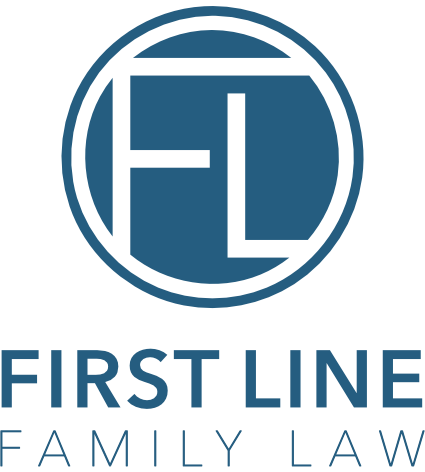 Michelle Hunter Smith
Caerphilly