Making the most of your finances…
Ending a marriage or relationship is stressful enough without then having to consider the practicalities of what to do about mortgage repayments, pensions or payments to meet the daily needs of your children.
It is important to remember that Divorce or separation does not necessarily end the financial ties between you and your partner.
It is vital that during the Divorce/separation process that the division of the family finances are properly dealt with and finalised, especially if you are going to be paying money to your husband/ wife or partner.
Why First Line Family Law
The guidance you need and a wealth of experience.
At First Line Family Law we understand that preserving your finances for your family's future needs will be at the forefront of your mind. With a wealth of Family Law experience we can offer you tailored and bespoke advice. First Line Family Law will provide you with expert Family Law advice that is tailored to your case and needs.
We will focus our attention on assisting you to reach a mutually agreed settlement with your partner. We will guide you through the process and where appropriate will direct and signpost you to the best process such as Mediation to get you to where you need to be as quickly as possible.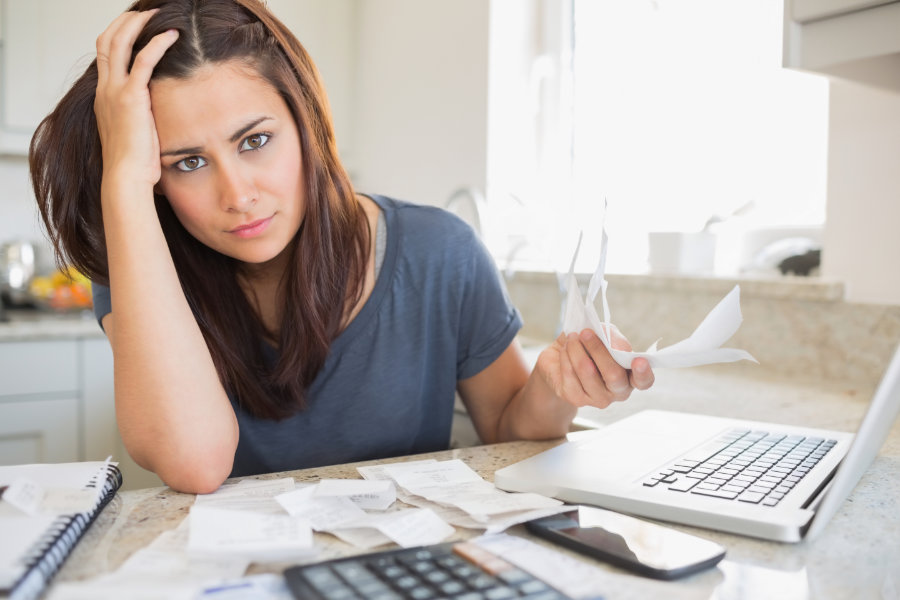 However you wish to approach the question and issues surrounding your finances, First Line Family Law can assist you and provided an efficient and dedicated service which best meets your needs. We are able to offer flexible methods of meeting your legal costs all on a Fixed Fee basis.
For an initial no obligation meeting with a specialist Solicitor (evenings and Saturday appointments available) telephone: 02920 660 163 or email: richard@firstlinefamilylaw.com
Richard has over ten years of experience with often difficult situations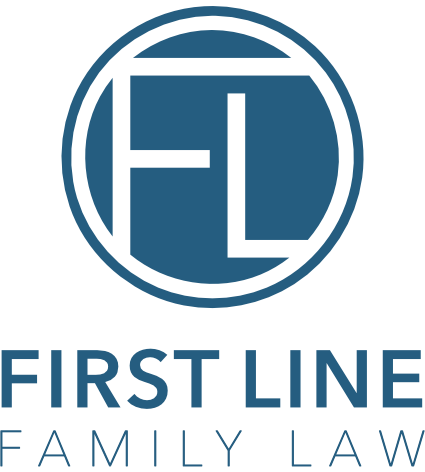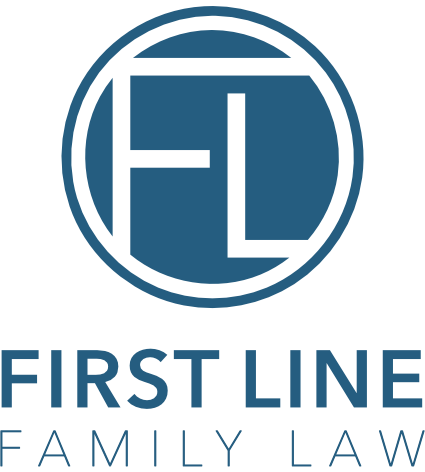 Michelle Hunter Smith
Caerphilly