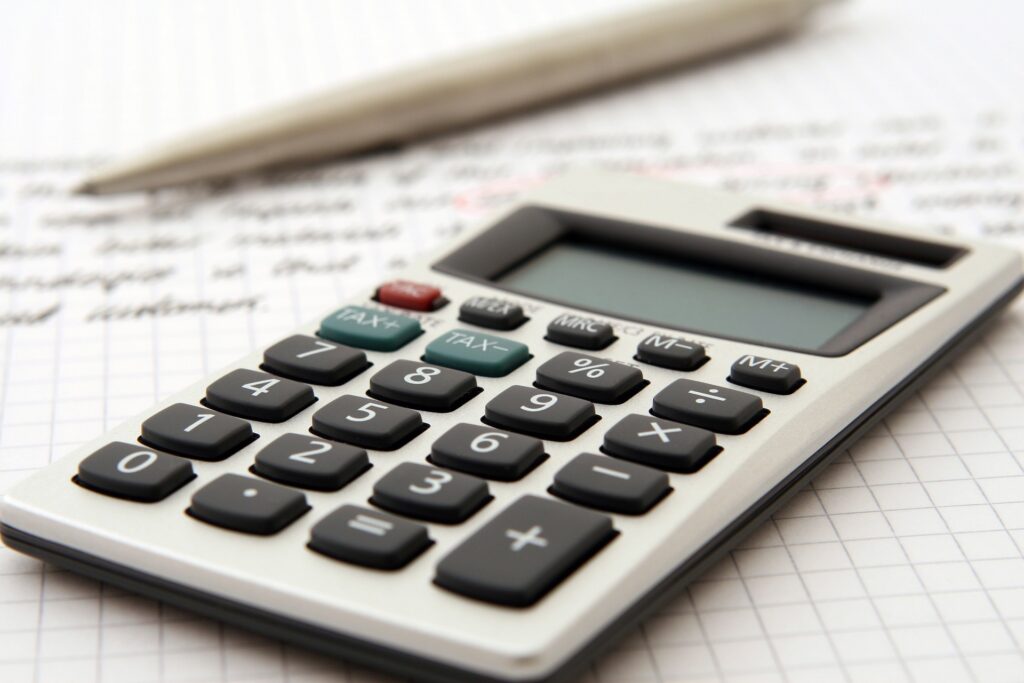 Are you are concerned that your spouse could be hiding assets in divorce? Our family law solicitors at First Line Family Law Cardiff look at the issue of hiding assets in divorce and how to prevent this. If you would like to speak with specialist divorce solicitors in the Cardiff and South Wales area then please contact our team today.
Trying to hide money or other assets during a divorce can result in serious consequences for the person doing this, which can include penalties under both criminal and civil law. Despite this, in some divorce cases spouses may intentionally attempt to hide their assets from their ex-partner to achieve a better settlement. Our Cardiff divorce solicitors look at what happens if your partner tries to hide assets in divorce and how this can be avoided.
How do people hide assets in a divorce?
There are many different ways that a spouse will try to hide assets in divorce. This can include things like setting up trusts, hiding assets offshore, transferring or gifting money to others or simply denying the asset even exists.
Financial Disclosure in divorce
When a couple divorce, before agreeing the financial settlement both parties are expected to be open and honest about their finances. This ensures that when dividing up the marital finances that all assets are included and that there is a fair settlement based on what you are each entitled to in the divorce. The Ultimate Guide to Financial Settlement on Divorce – Mediate UK
Our family lawyers always advise that before a financial settlement is agreed that both parties exchange full and frank financial disclosure. By both parties being up front and honest about their finances from the outset this ensures that a fair and just settlement is reached as soon as possible.
However, if it is clear that your spouse is being dishonest or vague with their financial disclosure then it may be that court is the only option. This is because in financial divorce proceedings both parties are ordered by the court to provide full and frank disclosure of their financial assets. This means that there is a duty for them to provide evidence of their finances (bank statements, business accounts, property valuations etc). If your spouse fails to disclose assets then the court has the power to make orders to deter them from this.
What happens if my spouse tries to hide assets in our divorce?
So what do you do if your spouse tries to hide money in divorce? It is vital that if your husband or wife tries to hide money or other assets in your divorce that you speak to your family solicitor as soon as possible to determine what steps to take. It is likely that your family law solicitor will advise to issue financial remedy proceedings.
If the court agree that your spouse is hiding assets then the court can make a number of different orders. For example, the court could make a financial order using their own figures on what they believe the assets to be worth aside from the assets your spouse has disclosed. The court can also impose financial penalties if your partner tries to hide assets in the divorce.
Further, if it transpires that your spouse has hidden assets during the divorce after finalising the financial settlement, the court has the power to set aside the order and reopen the settlement such as in the case of Sharland v Sharland. Sharland (Appellant) v Sharland (Respondent) (supremecourt.uk)
Our solicitors at First Line Family Law Cardiff are some of the best divorce solicitors in cardiff and have an excellent reputation for representing clients during complex cases involving high net worth assets.
To speak to one of our family law solicitors contact our team today on 029 2066 0163.