Our divorce solicitors in Cardiff explain how to get a divorce in the UK and the steps involved in doing this. The procedure and advice in this guide applies in cases of divorce after 6th April 2022 when the law changed.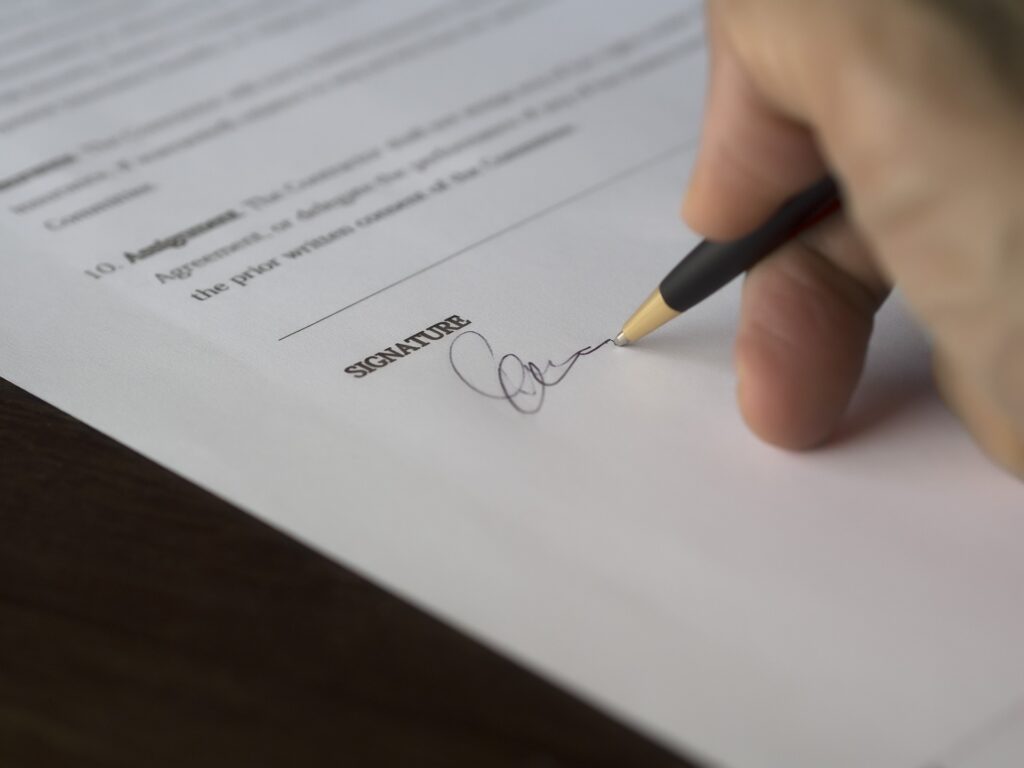 Getting divorce is considered as one of the most distressing events someone can go through in their life. According the Social Readjustment Rating Scale (SRRS) which measures the relationship between life events and stress, divorce is second on the list after the death of a spouse. Post-Divorce Trauma and PTSD (verywellmind.com)
Ensuring you are fully aware of the process can reduce stress and put you at ease knowing you are aware of how things will progress.
When people ask the question 'how to get divorced?' it is important to remember the divorce procedure itself only relates to the legal ending of the marriage and does not take into account the division of the marital finances or children issues. These are separate issues which do not resolve simply because you have obtained a final order for divorce.
How do I obtain a divorce?
Firstly, you must have been married for at least 12 months' before you can start divorce proceedings.
There are three key stages to the divorce procedure itself and the legal ending of the marriage. These are;
Completing and filing the divorce application (this can be done in a number of ways such as on an online portal or post);
Applying for the a conditional order of divorce after the application has been acknowledged by your ex-partner and after 20 weeks. This 20 week period is known as the 'cooling off period'.
Applying for a final order of divorce – this is 6 weeks after the conditional order of divorce referred to in stage 2.
How long will it take to divorce?
To obtain your final order of divorce, it will take at least 6 months from the date the divorce application is submitted. However, it may take longer if you choose to wait to apply for the final order of divorce.
Our divorce solicitors always advise delaying applying for the final order until you have resolved the finances.
What else do I need to sort?
It is important that you remember that obtaining your final order for divorce will not end the financial ties between you and your partner. The only way to do this is to obtain a financial order which will set out how your assets will be split.
Without a financial order, it will always be open to you or your ex-partner to make a financial claim on one another in the future.
Financial orders can be obtained in many ways however it is important that you seek independent legal advice regarding your rights.
If you would like to speak to a member of our team regarding your divorce then please contact our specialist team of divorce solicitors – Cardiff. Contact First Line Family Law by Telephone or Email