Our family law solicitors in Cardiff look at the new guidance published for The Domestic Violence Disclosure Scheme; more commonly known as 'Clare's Law'.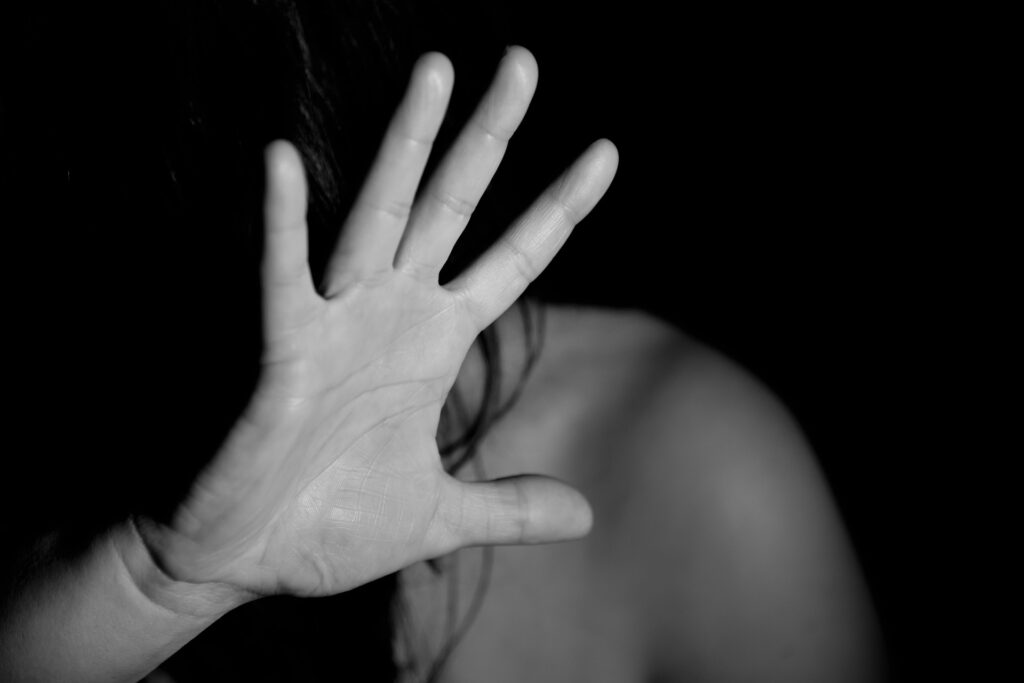 What is Clare's Law?
Clare's Law, or the Domestic Violence Disclosure scheme was introduced in 2014 following the devastating murder of Clare Wood in 2009 by her ex-boyfriend. Clare was strangled and set on fire at her home in Salford, Greater Manchester by George Appleton, who had a previous record of domestic violence against women.
The scheme enables police to disclose information to a victim or potential victim of domestic violence about their partner or ex-partner's previous domestic abuse offending. For example, an individual may seek disclosure of previous domestic violence relating to their new partner. Under Clare's Law, the police are able to disclose such information. Domestic Violence Disclosure Scheme factsheet – GOV.UK (www.gov.uk)
How does Clare's Law work?
There are two different elements to the Domestic Violence Disclosure Scheme in practice; 1) The Right to Ask and 2) The Right to Know.
The Right to Ask
The 'Right to Ask' enables an individual to ask for information from the police about a partner's criminal background to see if there is a history of domestic violence in previous relationship.
The Right to Know
The 'Right to Know' element works slightly different in that this part of the scheme enables the police to inform a potential future victim of domestic domestic violence. For example, if the police become aware that a perpetrator of domestic violence has a new partner then they are permitted to proactively disclose any information they have to the new partner.
How to make a request under Clare's Law?
In order to make a request under Clare's Law, this can be completed either online via your local police force website, over the phone or by going into the police station.
What does the new guidance mean?
The new guidance for the domestic violence disclosure scheme, is currently under open consultation and has been published in draft format – Domestic Violence Disclosure Scheme guidance – GOV.UK (www.gov.uk)
According to Gov.uk, under the new guidance, the police will be required to disclose information on perpetrators quicker. The new guidance states that the police will have 28 days to disclose the information, which will be a reduction from the current guidelines of 35.
The government believe that this will mean victims and potential victims would have the information critical to their safety faster.
Minister for Safeguarding Rachel Maclean said:
We have to make sure victims and potential victims of domestic abuse have all the protection and information they need to stay safe.

We must also empower police forces to use their own initiative in situations where they feel someone is in danger, to get information out to victims faster that could be critical for their safety, and to better protect the most vulnerable in society.
The updated guidance also makes reference to the best practice to manage applications for information which are received online. One of the new recommendations is that there should be links to specialist domestic violence services.
Further, due to the fact that an abusive spouse or partner may monitor the victim's computer or phone use, the new guidance recommends that online portals should provide information on deleting internet history and should also provide a "quick escape button".
Our Cardiff family law solicitors are hopeful that the new guidance will increase safety measures for potential victims of domestic violence and streamline the domestic violence disclosure scheme.
If you are affected by domestic violence and need legal advice contact our Cardiff family law solicitors today. Contact First Line Family Law by Telephone or Email